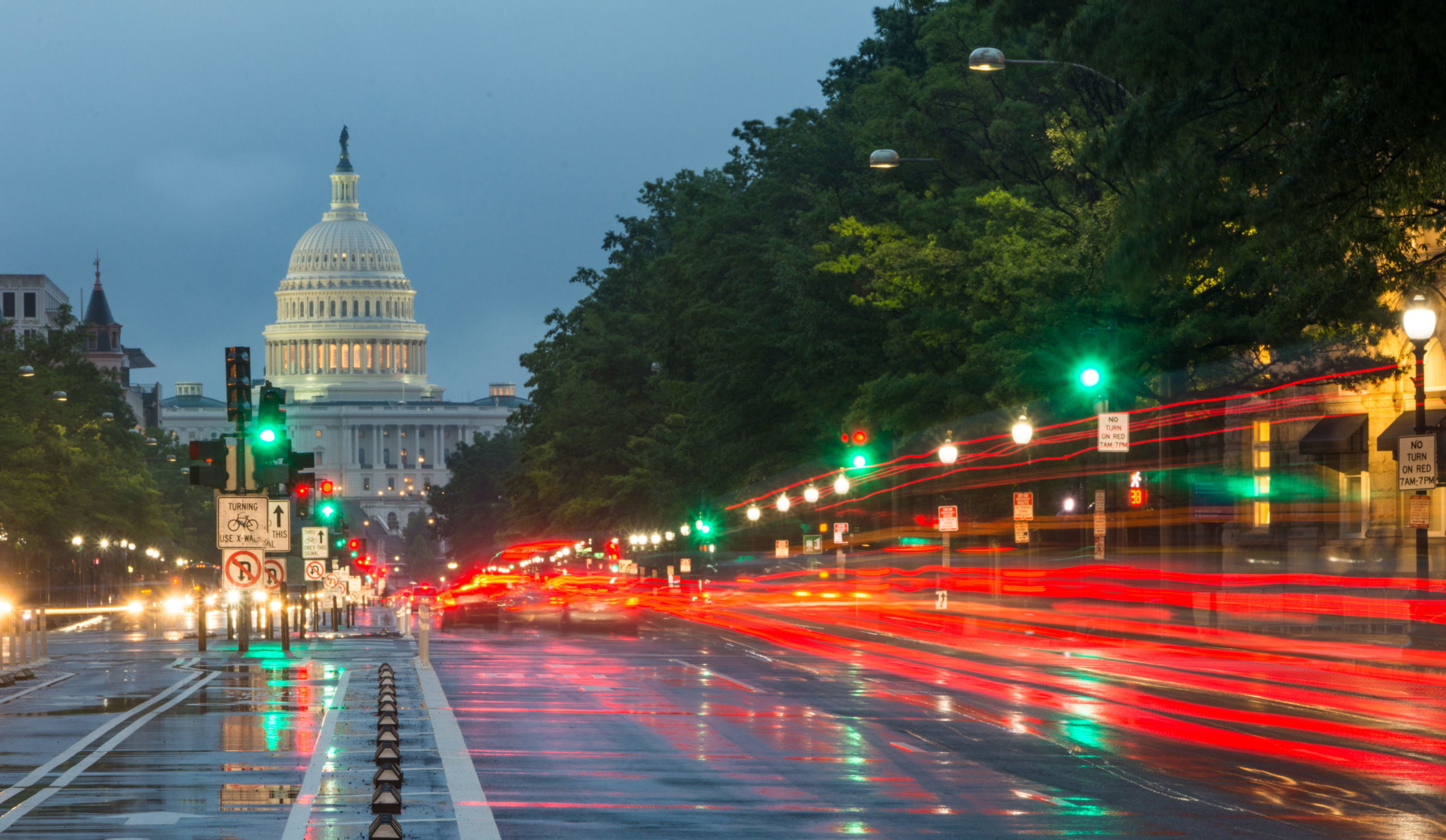 New Event Schema for Lawyers Video Released by Custom Legal Marketing
San Francisco, California – Exclusive law firm marketing agency, Custom Legal Marketing, has released a new video from their Schema for Lawyers series on YouTube about Event Schema for Lawyers. This addition to their ongoing series on Schema markups demonstrates the power of Event markups and their role in successfully promoting law firm events, from webinars to speaking engagements.
In the video, Custom Legal Marketing Co-Founder, Jason Bland demonstrates how event schema looks when the public is searching for an event and how to add it to a law firm's website. Event schema is unique from other structured data. "While most Schema markups focus on driving more clicks, Event Schema markups have a unique objective: getting attendees to your event," says Bland.
The video showcases the significance of Event Schema for event-related searches which are not limited to leisure activities like shows and concerts. Many people search for professional webinars and events, such as those related to estate planning or corporate law matters. By incorporating Event Schema into a law firm's website, there's an increased chance that potential clients will discover, attend, and eventually seek the firm's services.
In the video, Jason Bland talks about how leveraging the power of Event Schema markups isn't complicated. Platforms like WordPress offer plugins that automatically handle Event Schema markups, making the process seamless. But he also gives an easy tip on how to utilize Event Markups when a law firm doesn't need a complex event management tool.
In the video, there is a demonstration on adding a standalone Event Schema Markup to promote an upcoming seminar listing on an estate planning lawyer's website. After the markup is added, Bland demonstrates the use of Google's Rich Results testing tool to validate the markup and make sure it does not contain any errors.
Schema Markup for Lawyers is the third video released in the Schema Markup for Lawyers series on YouTube. Previous videos include Article Schema for Lawyers and Breadcrumb Schema for Lawyers.
Custom Legal Marketing is a law firm SEO and digital marketing agency for lawyers. Since 2005, CLM has been helping law firms get more cases through award-winning designs and search engine marketing.
Custom Legal Marketing
1111 Kearny Street
San Francisco, CA 94133
800-789-6451
https://www.customlegalmarketing.com/
Press Contact : Media Contact
https://www.youtube.com/watch?v=x0RyFkz32Z0
Distributed by Law Firm Newswire