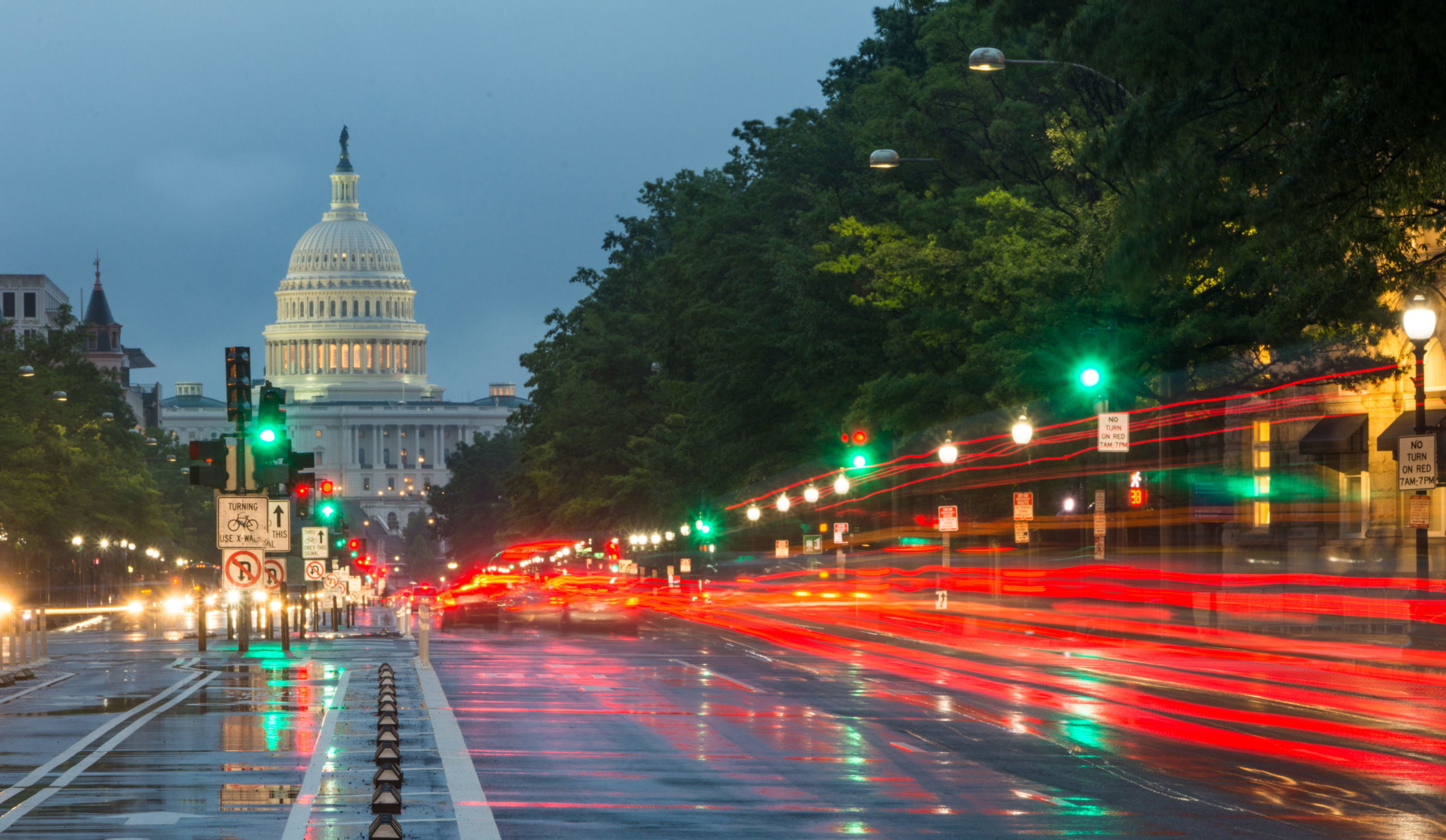 Joshua Berkley and Amy Oliver Join NAELA
Shelbyville, Kentucky – Berkley Oliver PLLC announced today that founding attorneys Joshua G. Berkley and Amy E. Oliver are now members of the National Academy of Elder Law Attorneys (NAELA). The association is dedicated to improving the quality of legal services provided to elders and disabled individuals.
To be eligible for NAELA membership, attorneys must provide legal services to the elderly, understand the aging process, be sensitive to the needs of the elderly, promote their welfare, adhere to the highest ethical standards, and pledge their support of the Academy's Aspirational Standards.
As a seasoned estate planning and elder law attorney, Josh Berkley understands the challenges families face with long-term care planning, accessing healthcare, and protecting property and assets. To address these needs, Josh focuses his practice on estate planning, elder law, and probate, assisting young families in establishing plans, helping seniors plan for Medicaid and long-term care, and tailoring estate plans to each client's needs and goals.
Josh looks forward to helping NAELA achieve its mission by ensuring older adults, the disabled, and their families have the legal, health, social, and financial care they need to live their best lives.
Amy Oliver's practice encompasses family law, elder law, estate planning, and criminal defense. Amy has a well-earned reputation as a formidable negotiator and trial lawyer with a track record of success in and out of the courtroom. She looks forward to tapping NAELA's education, advocacy, and community resources, collaborating with other NAELA members, and supporting the association's goals.
Born and raised in Kentucky, Josh and Amy provide the firm's clients and the communities they serve with exceptional legal services and the highest standards of professional excellence. Please join us in congratulating them on becoming NAELA members!
Berkley Oliver focuses on estate planning, probate and estate administration, and elder law. We serve clients in Shelbyville, Shelby County, and Central Kentucky, providing informed representation and helping them plan their estates with confidence.
Berkley Oliver PLLC
77 Mack Walters Road, Suite 200
Shelbyville, KY 40065
877.269.0076 x848
https://berkleyoliver.com/
Press Contact : Tiana Guzman
Distributed by Law Firm Newswire