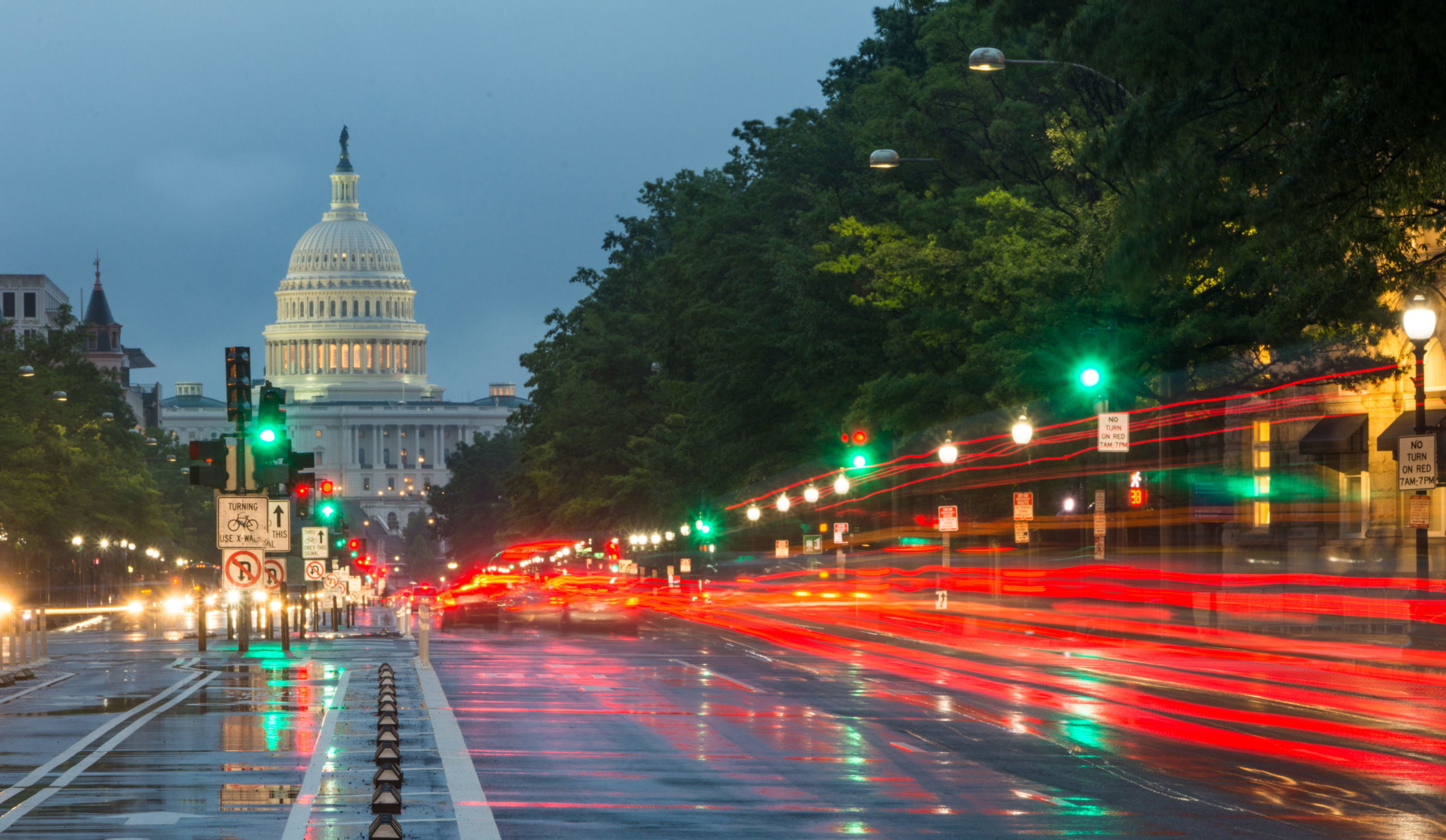 Garry Davis and Beatriz Godoy Provide the Inside Scoop on U.S. Immigration Law on Immigration Nation Podcast
Dallas, Texas – Davis & Associates—a leading immigration law firm based in Texas—is proud to announce that their founder and owner, Garry Davis, and immigration lawyer, Beatriz Godoy, will be featured guests on the new podcast "Immigration Nation Podcast."
The podcast provides listeners with the latest news and updates about U.S. immigration law, as well as insights from experienced professionals in the industry. "Immigration Nation Podcast" focuses on helping families and businesses navigate the complex U.S. immigration system in a legal and effective way.
Garry Davis and Beatriz Godoy bring over 40 years of combined experience in the field of immigration law to this show. Through their work at Davis & Associates, they have helped countless families and businesses pursue their own unique American dream by navigating the complex U.S. immigration system with confidence and precision.
During their appearance on the "Immigration Nation Podcast," Garry and Beatriz will provide listeners with a comprehensive overview of different U.S. visas – from K-1 fiancé visas to student visas – as well as explain what to expect from a law firm consultation. They will also discuss some of the common challenges that immigrants face when trying to move to or stay in the United States legally.
Be sure to tune into "Immigration Nation Podcast" to hear Garry Davis and Beatriz Godoy discuss current trends in U.S. immigration law and how you can pursue a successful case outcome through careful planning and legal counsel from experienced professionals like them.
"Immigration law as an attorney is very rewarding," said Garry Davis on the podcast. "It allows me and my firm the opportunity to…break through barriers…for people to navigate through the immigration system."
For more information about Immigration Nation or to listen to previous episodes featuring other experts on U.S immigration law, please visit www.immigrationnationpodcast.com.
Davis & Associates is the immigration law firm of choice in Houston & North Texas including Dallas, Fort Worth, Plano, Frisco, McKinney and surrounding areas. Their attorneys provide expert legal counsel for all aspects of immigration law, including deportation defense, writs of habeas corpus and mandamus, family-sponsored immigration, employment-sponsored immigration, investment immigration, employer compliance, temporary visas for work and college, permanent residence, naturalization, consular visa processing, waivers, and appeals. Attorney Garry L. Davis is Board Certified in Immigration and Nationality Law by the Texas Board of Legal Specialization.
Davis & Associates
17750 Preston Road
Dallas, Texas 75252
469-661-1040
https://gldlaw.com/
Press Contact : Gloria Dewar
https://www.youtube.com/watch?v=TChFE-UwXCw
Distributed by Law Firm Newswire