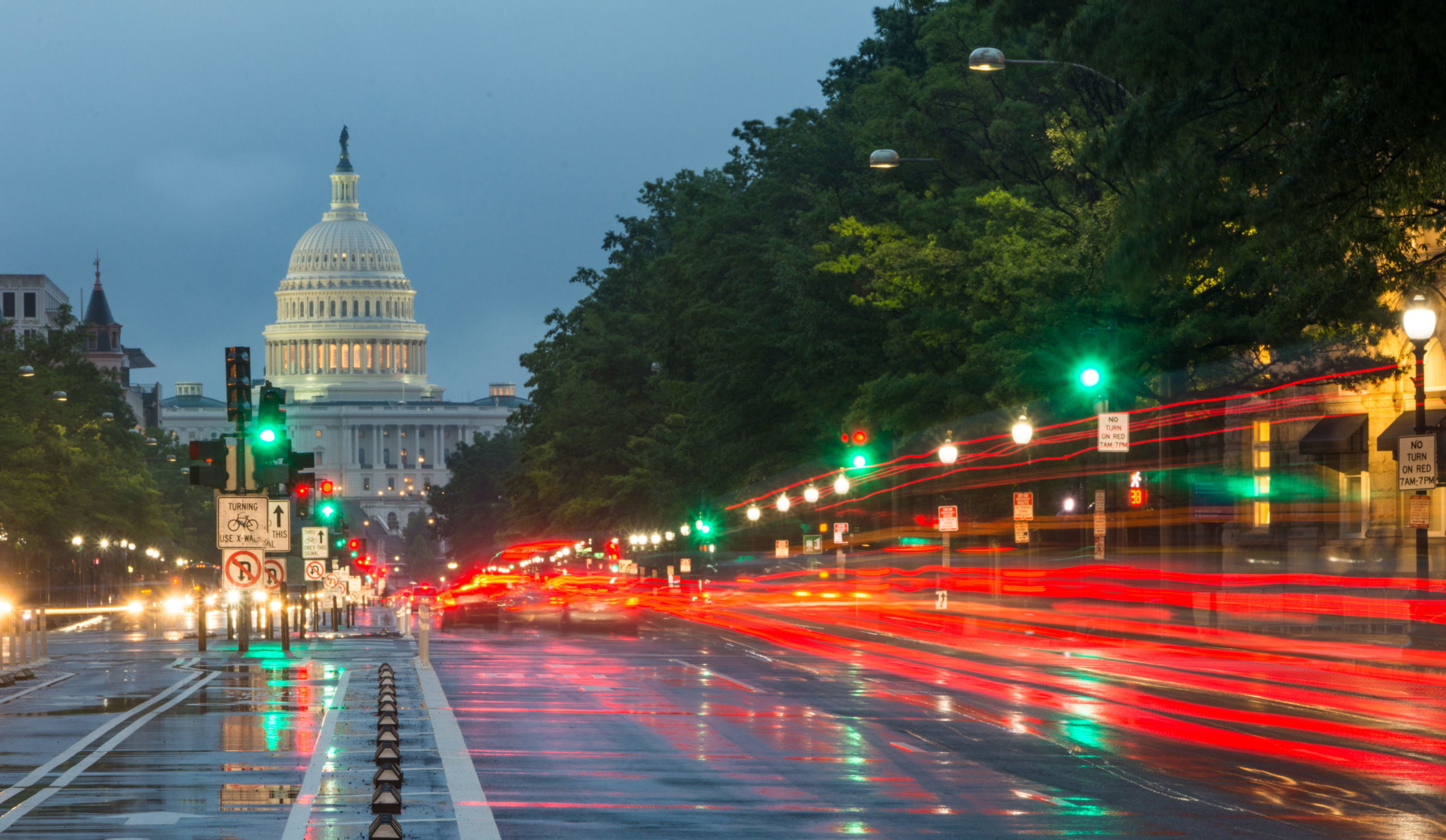 Cohen IP Law Group Says Trademark Review Delays at the USPTO Make Do-It-Yourself Trademark Applications Risky for Businesses and Startups
Orange County, California – Amidst the escalating backlog at the U.S. Patent and Trademark Office (USPTO), Orange County trademark lawyer, Michael N. Cohen of Cohen IP Law Group underscores the necessity of timely and error-free trademark filings. The current backlog at the USPTO has resulted in a trademark examination time of 8.5 months, extending the overall registration period to 14.6 months.
In light of this, Michael N. Cohen, an experienced trademark lawyer and founder of Cohen IP Law Group, is advocating for early submission of trademark applications and warns against Do-It-Yourself (DIY) filings. One minor mistake could potentially derail the application process, or worse, cause outright rejection resulting in further delays.
"Getting your trademark application right the first time is more crucial than ever with the current backlog," says Cohen. "This is not the time for trial and error. This is why we're urging inventors, startups, and corporations not to delay their trademark filings and to only file with an experienced trademark lawyer."
Cohen IP Law Group is renowned for its expertise in the field of Intellectual Property Law. With a team of seasoned trademark lawyers, the firm has helped countless inventors, startups, and corporations navigate the complex world of patents and trademarks. Cohen and his team are committed to offering personalized guidance and invaluable insight to ensure a smooth and successful application process.
Cohen further emphasizes the potential pitfalls of DIY trademark filings. "A single error can make the difference between a successful filing or having your application rejected. The time, money, and resources wasted on unsuccessful applications can be devastating for businesses," he warns.
In this era of long processing delays, Cohen's message is clear: a skilled trademark lawyer's intervention can make all the difference. The Cohen IP Law Group aims to help clients gain the maximum benefit from their intellectual property while minimizing the risks and delays associated with the current backlog at the U.S. Patent and Trademark Office.
Cohen IP Law Group, P.C., founded by Michael N. Cohen, is a prominent law firm focusing on intellectual property law, business litigation, and transactional matters. With a focus on patent and trademark issues, the firm represents clients ranging from Fortune 500 companies to emerging startups and entrepreneurs, providing comprehensive legal solutions tailored to their specific needs.
Cohen IP Law Group, P.C.
7545 Irvine Center Drive, Suite 200 Irvine, CA 92618
(949) 379-8644
https://patentlawip.com/
Press Contact : Michael Cohen
Distributed by Law Firm Newswire