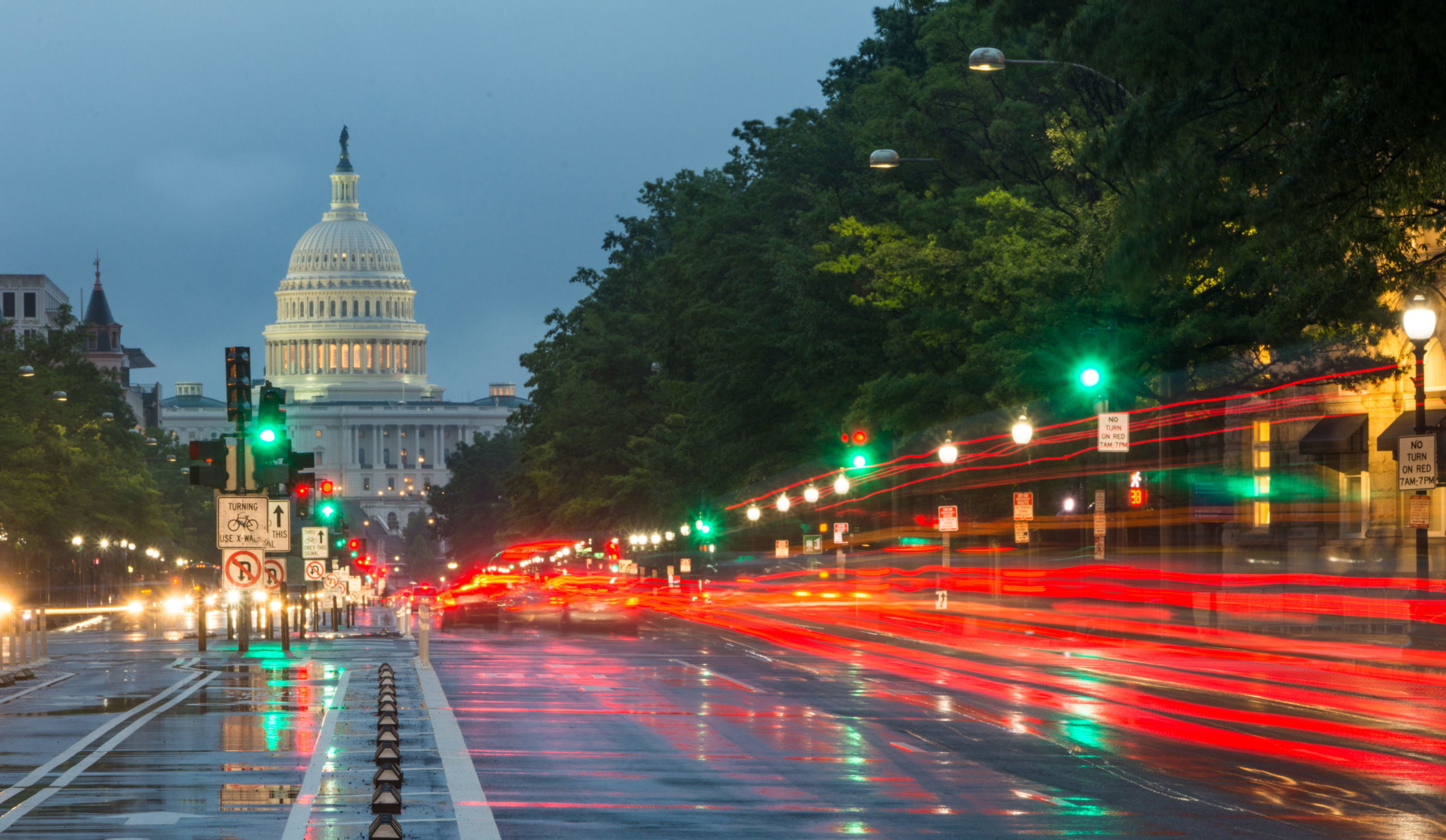 Attorney Garrett Dennis Launches Cutting-Edge Website for Dennis Injury Law
Huntsville, Alabama – Attorney Garrett Dennis, a seasoned legal professional with an illustrious career in personal injury law, proudly announced the launch of the brand-new website for his esteemed law firm, Dennis Injury Law this past October. The user-friendly website, accessible at DennisInjuryLaw.com, is designed to provide a comprehensive resource for individuals seeking experienced personal injury legal guidance.
Boasting nearly a decade of dedicated service to the people of North Alabama, Attorney Garrett Dennis has established himself as a trusted advocate for accident victims. His wealth of experience in personal injury law sets Dennis Injury Law apart as a beacon of legal support for those navigating the complexities of personal injury cases.
Key Features of Dennis Injury Law's New Website
User-Friendly Interface: The website is intuitive and accessible, ensuring a seamless experience for visitors seeking legal assistance.
Detailed Practice Areas: Explore a wide range of personal injury cases that Attorney Garrett Dennis specializes in, including but not limited to:
Car Accidents
Slip and Fall Injuries
Workplace Accidents
Medical Malpractice
Product Liability
Client Testimonials: Hear directly from satisfied clients who have benefited from Dennis Injury Law's top-notch legal services.
A Message from Attorney Garrett Dennis
"For nearly a decade, I have been representing the people of North Alabama who have been victims of accidents. I have seen firsthand the impact a personal injury can have on a victim and their families. When you work with our firm, you get attorneys who are friends and neighbors; the Local Lawyers of North Alabama."
He went on to say, "I am thrilled to launch our new website, and my sincere hope is that it becomes a valuable resource for individuals in need of justice for their injuries.
'We've designed it with our visitors in mind, aiming to provide not just information but a seamless and supportive experience. DennisInjuryLaw.com is here to empower you with knowledge and connect you with one of our seasoned personal injury attorneys to get you the compensation you deserve."
This commitment to personalized, compassionate legal representation defines Attorney Garrett Dennis's approach to each case. The launch of the new website reflects Dennis Injury Law's dedication to providing a modern and accessible platform for individuals in need of legal support.
For more information, please visit DennisInjuryLaw.com or call (256) 500-4878.
Dennis Injury Law, led by Attorney Garrett Dennis, is a reputable law firm based in North Alabama, focusing on personal injury cases. With nearly a decade of experience, Attorney Garrett Dennis is committed to providing personalized and effective legal representation to accident victims and their families.
Dennis Injury Law
PO Box 18188
Huntsville, AL 35804
(256) 500-4878
gdennis@dennisinjurylaw.com
https://dennisinjurylaw.com/
Press Contact : Garrett Dennis
Distributed by Law Firm Newswire